NSCDC Deploys 2800 Officers for Oyo Council Poll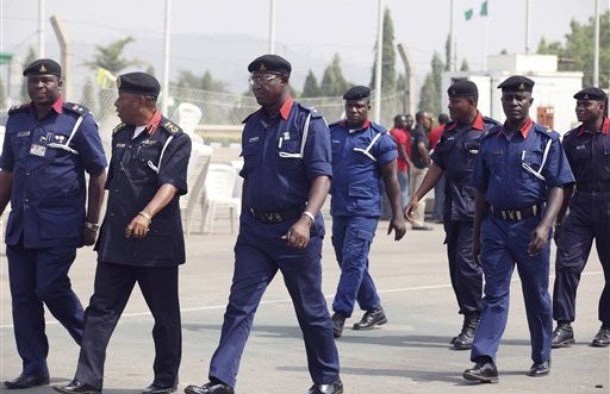 As part of the preparation for Saturday's local government election in Oyo State, the state command of the Nigeria Security and Civil Defence Corp has deployed 2,800 personnel for the exercise.
The State Commandant of the Corp Iskilu Akinsanya while speaking with Correspondent Kunle Ojo after addressing his men said politicians should not see the exercise as a do or die affairs.
He called on the residents to support the government by participating without fear as the Corps is fully ready to protect the lives and properties of the citizens of the State.
Akinsanya revealed that the personnel consist of Divisional Officers across the 33 local government and 35 local council development areas in the State.
He noted that all officers and men of the Corps will be on duty on the election day as undercover officers, Agro Ranger and men from the Counterterrorism Unit will be deployed to all-flash spots in the State. 
The Commandant charged officers and men of the Corps that will work in 3,886 wards and 4,783 polling booths in the State to abide by all guidelines by the Oyo State Independent Electoral Commission (OYSIEC) election and be good ambassadors of NSCDC.