Upgrade of skills will improve security in the country.....Dingyadi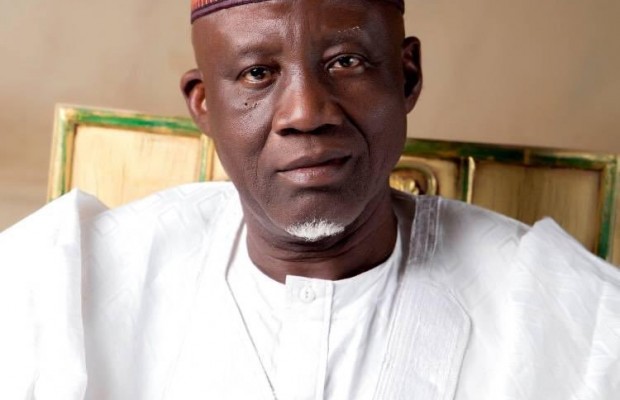 The Honourable Minister of Police Affairs, Mohammed Maigari Dingyadi, says security challenges in the country could be resolved by upgrading the working skills of the International Criminal Police Organization. 
---
Alhaji Dingyadi gave the indication at his first official function which the 2019 INTERPOL week held in Abuja, Monday.
 The minister lamented serial transnational security challenges facing the country advocating the need for the Abuja National Central Bureau to intervene to reposition the Police for better service delivery. 
Inspector-General of Police, Mohammed Adamu, sued for the re-organization of the Abuja National Central Bureau and the International Criminal Police section of the Nigeria Police for better performance.
Adamu said this is necessary to confront complex technological driven security threats in the country.
According to him, reconstruction of the INTERPOL system will make it focus on specific crime areas and relate more efficiently with other sections of the Force, as well as other law enforcement agencies across the globe.
 Commissioner of Police in-charge of the National Central Bureau, INTERPOL, Bala Umar, lauded the entire management team of the Nigeria Police, for their efforts and support for the successes of the agency.
Umar also called on sister law enforcement agencies to give their best in the fight against insecurity in the country.
The highlight of the INTERPOL week includes the foundation laying of the Abuja INTERPOL national central Bureau corporate headquarters.