UNILAG SSANU, NASU Protest Disparity in IPPIS Payment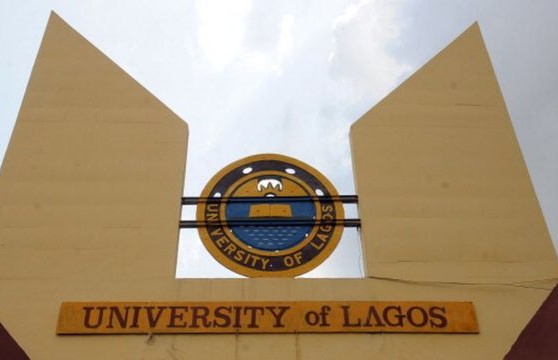 The hope that federal universities will reopen soon may be dashed as members of non-academic unions are beginning a three-day warning protest from tomorrow January 12, 2021.
In an emergency Congress held today of both Non-Academic Staff Union of Educational and Associated Institutions (NASU) and Senior Staff Association of Nigerian Universities (SSANU), the Joint Action Committee (JAC) of the two unions explained that the 3-day protest is against sharing of N40 billion earned allowances and non-implementation of the agreement it reached with the Federal Government.
They further lament discrimination by the government, inconsistencies in the IPPIS payment, and none payment of retirement benefits of out-gone members.
According to leaders of the unions, if their demands are not met, a full-blown strike might be enforced.