Senior Civil Servants Declare Support for NIMC Staff Strike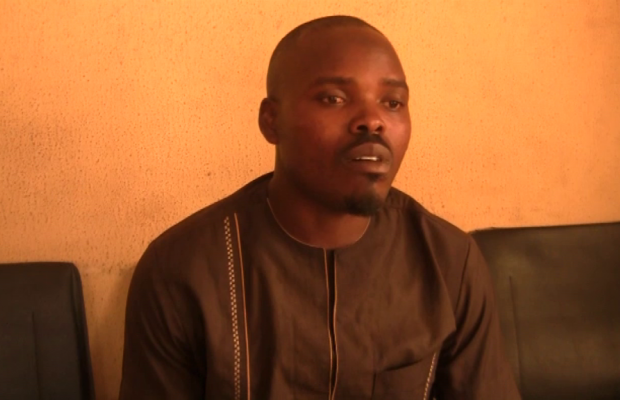 The leadership of the Association of Senior Civil Servants of Nigeria has attributed the ongoing strike by staff of National Identity Management Commission to non-availability of protective materials, enough incentives and motivation from the government.
Recall that applicants for the National identity card are not being attended to by the workers following the ongoing strike.
The Chairman, Association of Senior Civil Servants of Nigeria, Oyo State Chapter, Comrade Balogun Kehinde while speaking with Correspondent Kunle Ojo on the issue says the strike will continue until the government is ready to do the needful.
While lamenting the harrowing experience of his members during the ongoing registration, Comrade Kehinde appealed to applicants to show understanding.
He charged the government to make provision for enough protective materials for members as well as motivate them for the national assignment.