Senator Hunkuyi says NNPP will take over power in 2023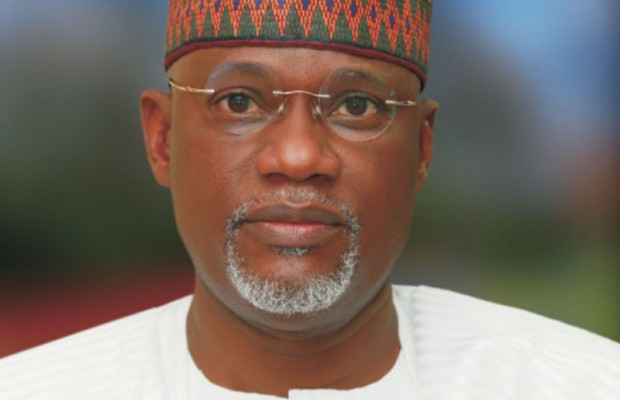 Senator Sulieman Hunkuyi of the new Nigerian people's party NNPP has said that the political party has come to help ordinary Nigerians achieve their dreams.
 Hunkuyi while speaking with a journalist in Kaduna said the party will take over power in the 2023 general elections owing to the failures of the two major party's in the country.
 The gubernatorial aspirant for NNPP Kaduna state urges Nigerians and indeed Kaduna residents to give them the chance and vote for them because the party's ideology is about the masses of the country.
 He urges Nigerians to look at the manner both APC and PDP approach their party congresses in comparison with the NNPP that put the principle of fairness and equity into play.