Senate summon minister over visa-on-arrival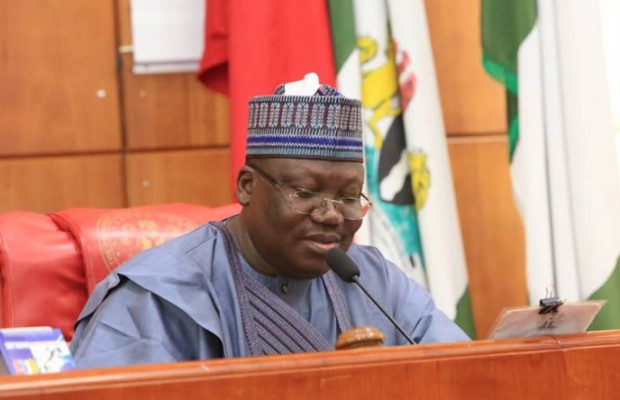 The Nigerian Senate has summoned the country's interior minister, Rauf Aregbesola to appear before its committees on judiciary, legal matters and interior to give a brief on the constitutional issues required to implement the visa on arrival policy announced by President Muhammadu Buhari.
This visa on arrival policy which has attracted mixed feelings throughout the country was mentioned by President Buhari at the Aswan Forum for Sustainable Peace and Development in Africa, held in Egypt.
Galaxy's Godfrey Eshiemoghie reports that at plenary Tuesday a motion seeking the President's policy follows the appropriate legislative channel before coming into force came under focus by way of a motion sponsored by Senator Olubunmi Adetunbi.
Majority of the cross section of senators who spoke on the motion harped on the need for the visa on entry policy to be properly domesticated.
Ruling on the motion, Senate President, Ahmad Lawan called on the Executive to submit all treaties due for ratification.
The import of the visa on arrival policy is that without making any prior visa application in their various countries, citizens of all African states would be able to board a plane to Nigeria where they will get a visa.