Senate President Welcomes Release of Kidnapped Kankara Schoolboys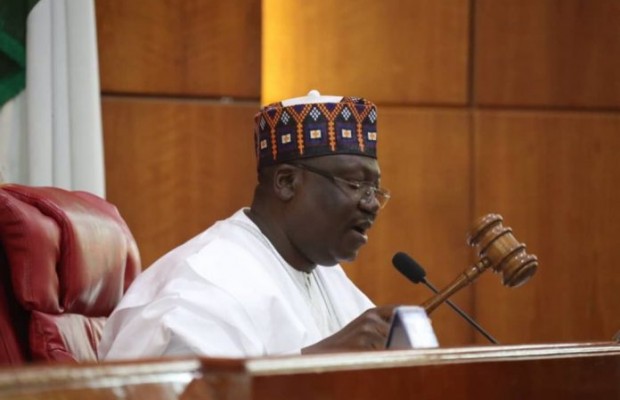 The Senate President, Ahmad Lawan, is relieved at the news of the release of the hundreds of schoolboys kidnapped last week Friday at the Government Science Secondary School, Kankara in Katsina State.
Lawan says the news that all the kidnapped boys regained their freedom unharmed would delight their parents and Nigerians.
The Senate President, in particular, rejoices with the parents who he said had been under tremendous emotional stress as they prayed for the safe return of their children.
Lawan said this latest episode relives the memory of the kidnap of hundreds of schoolgirls in Chibok in 2014 and the Dapchi incident of 2018, adding that the blemish of those earlier incidents is still on the country.
The Senate President also praises the security forces and the intelligence community for their coordinated efforts that brought this saga to early closure and urges them to continue in the same spirit and with the same approach in addressing other security issues across Nigeria.