Raid on Home: IPOB Lawyer Calls on FG to Probe Nigeria's Army, Police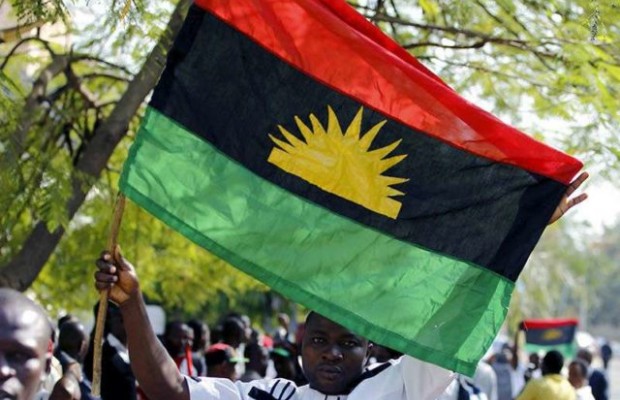 Ifeanyi Ejiofor, lawyer to the leader of the Indigenous People of Biafra [IPOB], Nnamdi Kanu has called on the Nigerian government to probe the activities of the Nigerian Army in the Southeast, as it may have been infiltrated by strange elements who carry out assassinations, he alleges.
Galaxy's Godfrey Eshiemoghie reports that the IPOB lawyer made this call against the backdrop of the claims by the Nigerian Army that it never ordered a clampdown on his home on the 2nd December 2019 in Anambra State, an incident that resulted in the death of four residents.
The alleged raid by a joint team of both the police and the army occurred at the period that Mr. Ejiofor went to his country home for the funeral of his elder brother.
The visibly angered lawyer said the at the moment, a detachment of security operatives have been stationed at the residence of his client, Nnamdi Kanu, an action that is threatening to disrupt the funeral of the IPOB leader's mother.
The Anambra State Police Command had issued a notice declaring Ifeanyi Ejiofor wanted for unexplained reasons, a notice which was subsequently overturned by a Federal High Court sitting in Anambra State which ordered a stay of execution of the said notice.