President buhari pledges adequate funding for judiciary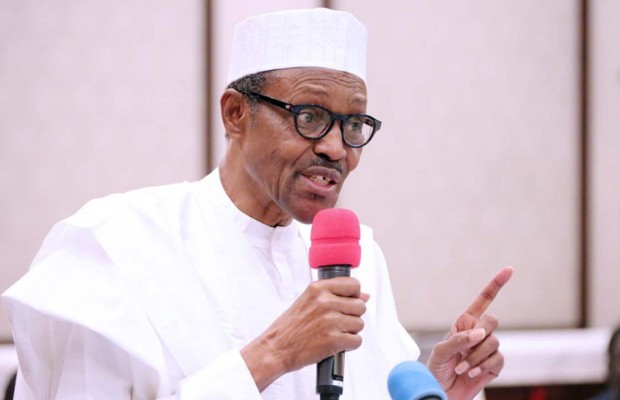 President Muhammadu Buhari has pledged that his administration will continue to adequately fund the judiciary to enable it to discharge its responsibilities.
---
The President also said it is the collective duty of the three arms of government to ensure fair justice delivery and safeguard the rights of all Nigerians.    
The President was speaking while commissioning the annexe building of the headquarters of the National Industrial Court of Nigeria (NICN), Area 3, Abuja, which also marked the valedictory session of the President of the Court, Justice Babatunde Adejumo.
He recalled that his administration increased the budgetary allocation to the judiciary which was N68 billion to an N100 billion and assured the third tier sufficient fund to enabled the judiciary to discharge its responsibilities effectively.
The president used the occasion to appeal to the three arms of government to continue collaborative partnership to ensure that policies, programmes and projects of this administration positively impact the lives of Nigerians.
Buhari also commended President of the Court on his retirement and meritorious service to the country, saying Justice Adejumo's numerous contributions are well known and appreciated.
Judicial officials said the new edifice will enhance daily activities of the national industrial court in general
The Court was established as a specialized Court to adjudicate on disputes arising from and relating to labour, industrial and employment matters.
Its completion, however, is expected to further enhance the efficiency and effectiveness of justice delivery by the Court.