Polling Units Expansion: INEC Meets Professional Organizations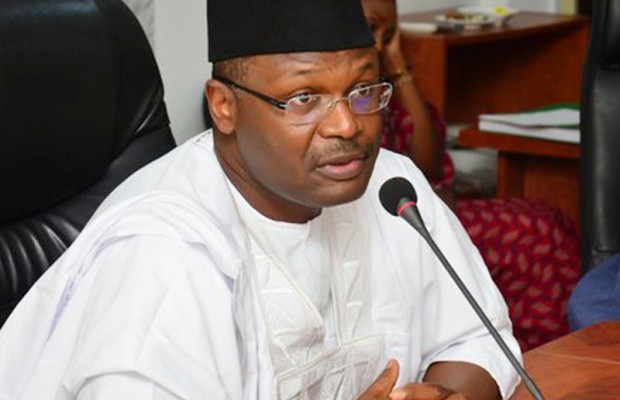 As the authorities of the Independent National Electoral Commission is pushing for polling unit expansion, some Professional organizations are calling on the commission to relocate polling unit from the domains of Traditional Rulers and other influential citizens.
The group led by the Broadcasting Organization of Nigeria made the call during a meeting with INEC officials in Abuja, Tuesday.
Executive secretary of the Nigeria Election Monitoring Group, Mr Eddie Emesiri who spoke on behalf of the said continuous location of polling units at individual's residence will have negative effects on election results.
Emessiri however commended INEC on the planned expansion of polling units urging them to ensure full implementation of the plan.
INEC chairman, Professor Mahmood Yakubu intimated the professionals with the commission's engagement with other stakeholders over the polling unit expansion adding that the commission was engaging the National Assembly to ensure that the plan is included in the ongoing review of the electoral Act.
Officials of the organized labour, Broadcasting Organization Nigeria and the National Association of Road Transport Owners attended the meeting.