Police, Kano Attorney General Bow to Court Order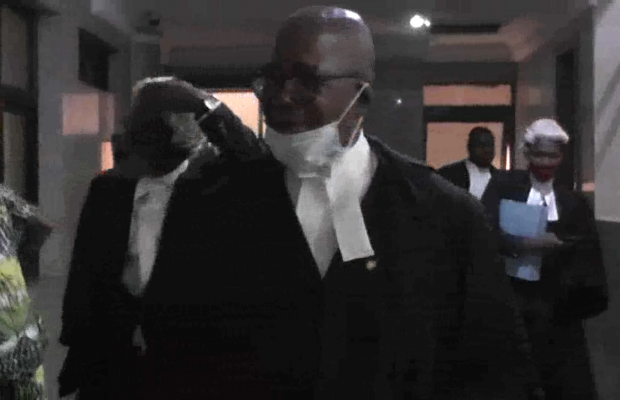 The Inspector-General of Police and the Attorney General of Kano state have at last bowed to a federal high court judgment ordering them to unseal a multimillion naira Tiamin Rice Company sealed about two months ago.
The order for unsealing of the company issued by Justice Okon Abang has been fully complied with and the rice mill handed over to the owners.
A Senior Advocate of Nigeria SAN, Chief Adegboyega Awomolo who is lead counsel to the owners of the Kano based Rice company informed Justice Abang that all barricades erected at the company's premises by the police have been removed.
The Senior Counsel while reporting the development to court commended the Inspector General of Police for yielding to the court order.
Meanwhile, the Police which had, at the last hearing filed an application for stay of execution of the order has now put that aside owing to the unsealing of the factory.
Galaxy's Godfrey Eshiemoghie reports that the Kano State government is now heading to the Appeal Court with an appeal challenging, among other things, the jurisdiction of the Federal High Court to hear the matter by the Rice Company in the first place.
The Tiamin Rice Mill, Tiamin Multi-services Global Limited and Alhaji Aliyu Ali Ibrahim had jointly dragged the Inspector General of Police, Kano State Commissioner of Police, Kano State government and the Nigeria Security and Civil Defense Corps (NSCDC) before the court seeking the enforcement of their fundamental rights.