Ondo not part of Sunday Igboho's Agitation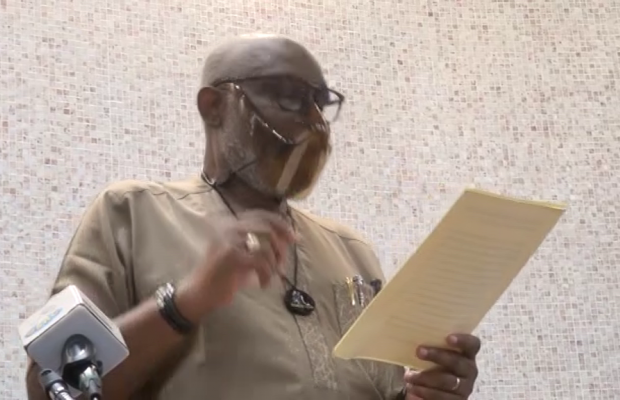 Ondo State Governor, Rotimi Akeredolu, says Ondo is not part of agitation for a Yoruba Nation.
Governor Akeredolu made this declaration in Akure during the swearing-in ceremony of the first female secretary to the state Government Mrs Oladunni Odu and four other appointees at the Governor's office.
He further stated that he will not be a party to such a plan and warned that the government will not allow such gathering in the state.
He also said that the government would continue to eject and punish all trespassers occupying forest reserves with a view to rid the state of undesirable elements.
And to the event of the day, the Governor charged the new appointees to be dedicated to duty with unalloyed loyalty to the government and good people of the state.