NIN: Applicants charge Govt on provision of required materials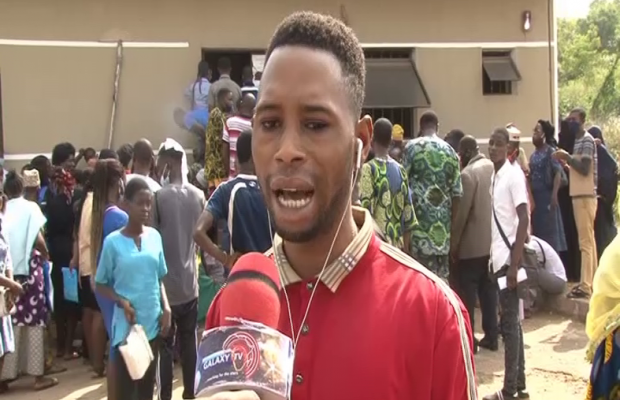 Applicants for National Identity Numbers have advised the federal government to ensure provision of necessary materials for the ongoing exercise across the country.
Nigerians have continued to troop into the office of the National Identity Management Commission across the country following the deadline issued by the government.
Correspondent Kunle Ojo who visited the office of the Commission in Ibadan, the state capital reports that applicants lamented the poor arrangement on ground for the exercise.
A cross section of the applicants who spoke with our Correspondent said most of the commission's staff have been overworked with inadequate materials for the exercise.
They called on the government to ensure adequate provision of required materials in order to ameliorate the suffering of the applicants.