Labour demand minimum wage this October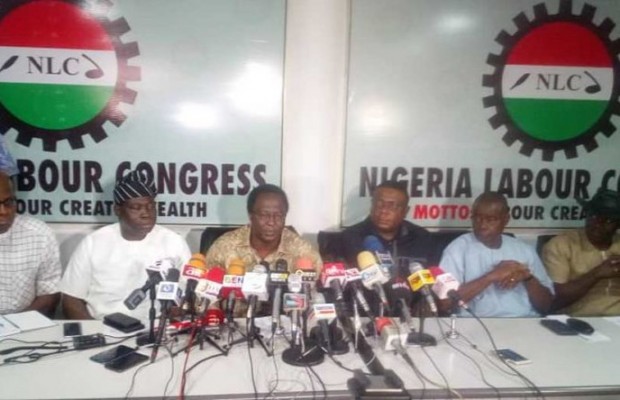 As Nigerian workers join the rest of the world to mark this year's decent work world Day, the Nigeria Labour Congress (NLC) has demanded that workers be treated with dignity.
---
The NLC president, Comrade Ayuba Wabba made the call during a sensitization exercise, as part of activities to mark this year's celebration, with the theme: Invest in the care Economy, held at the Federal secretariat Kaduna.
The NLC president Comrade Ayuba Wabba who was ably represented by comrade Shafui Sulieman urge employers of labour to deal with issues of contract staffs as it is one of labour's major challenge.
He also calls on federal and state government to implement minimum wage this October to enable workers to enjoy their rights.