Govt charged on learning, teaching of history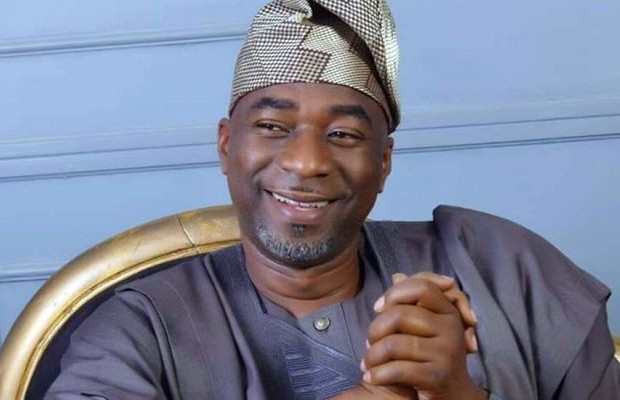 The federal government and various states' government in Nigeria have been challenged to make the study of history part of the curricula in schools.
They are also advised to shun any act that could discourage Nigerians from accepting and appreciating their cultural heritage.
The call was made by the Commissioner for information tourism and values orientation in Ekiti state, Muyiwa Olumilua at the presentation of a book titled 'Ekiti state - book of facts'.
He said the study of history in schools will encourage youths to appreciate the mistakes of the past and plan for the future.