FUTA expels six students for beating another student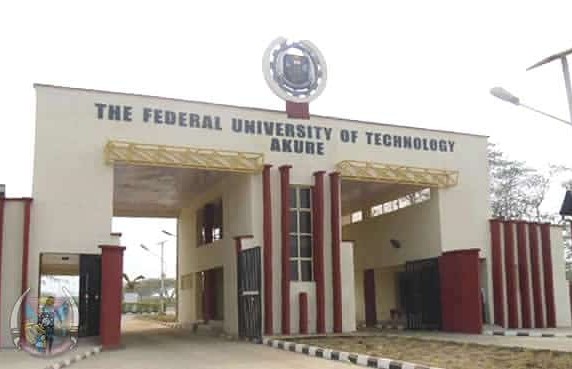 Federal University of Technology Akure, FUTA has expelled six students over the bullying of a fellow student.
The expulsion is a sequel to the recommendation of an investigative panel which probed the incident that took place in an off-campus hostel on Saturday, November 16, 2019.
The Expelled students are: 1. Popoola Olaniyi Agboola IDD/ (300L) 2. Oluwadare Faith Tobiloba FST ( 200L) 3. Nandi Yohanna Jessica IPE/ ( 200L) 4. Ajuwon Tolani Emmanuella FAT/ (100L) 5. Emmanuel Funmilayo Taiwo FAT/ (100L) and 6. Alao Olabimpe Cecilia CSP/ (100 L)
The expulsion was contained in a statement issued by the Institution's Deputy Director, Corporate Communications, Adegbenro Adebanjo.
The expulsion is in line with the position of Page 48 of the 2019/2020 Students Handbook which prescribes expulsion from the University for Students who engage in, " Physical assault or battery on another student outside the university premises".
As a consequence of their expulsion, their studentship of FUTA ceases forthwith with all its rights and privileges.