Foreign Fulani Have Saturated Yorubaland, Ready to Strike Soon - Gen Togun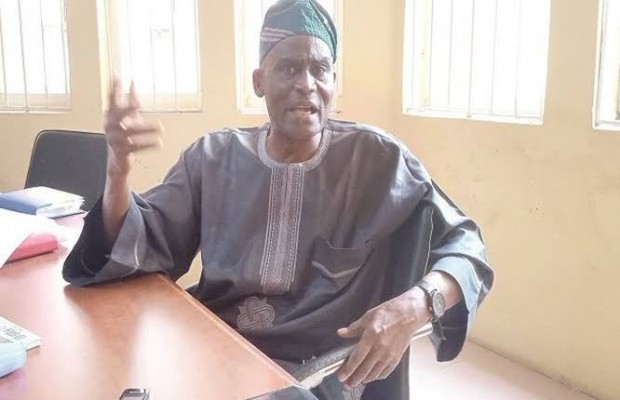 Chairman of Amotekun Corps in Oyo State, Gen Ajibola Togun (retd), has raised the alarm that foreign Fulani have saturated the entire South West and they are ready to strike the geo-political zone very soon.
He, therefore, enjoined all residents of the South West to prepare for self-defence because the invaders have concluded all arrangements to strike on the claims that God has given the land of Nigeria, especially the South West to them as an inheritance.
Togun, a former Director of Military Intelligence (DMI) and former Deputy Director-General of State Security Service (SSS), made the revelation in an interview with journalists after he delivered a lecture on the topic: Security Challenges: 'The Significance of Regional Security Dimensions,' organised by the Institute for Peace and Strategic Studies (IPSS) Students' Association, University of Ibadan
The pioneer Director of the institute and the current Dean, Faculty of Multidisciplinary Studies, UI, Prof Olawale Albert, also presented a keynote address on the occasion and he described security challenges rocking the nation as hydra-headed that requires a holistic approach. The current Director of IPSS, Prof Tajudeen Akanji, also appraised the insecurity in the country and suggested ways forward.
Togun, in the lecture, noted that the regional people should not look only to Amotekun as every citizen of the region has a role to play in security, by giving information when they see strange faces around them.
According to him, most of the okada riders have weapons under the seats of the motorcycles adding that Amotekun is now monitoring.
He said corp has been doing checks as well as stop-and-search, at night and during the day in order to curtail the trend.