Federal Government Pledge to Support the Arm Forces of Nigeria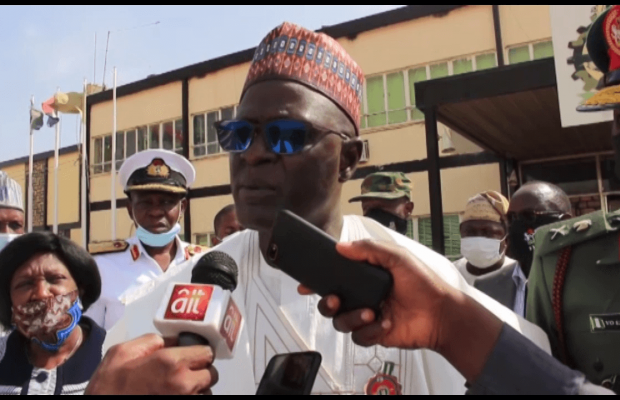 The Federal Government has pledged to create the required policy framework that will enable the armed services to discharge their constitutional responsibilities and create more jobs using the manufacturing industries.
Permanent Secretary, Ministry of Defence, Babangida Hussaini made the pledge in Kaduna during a working visit to the Defence Industries Corporation of Nigeria and the Command Engineering Depot in Kaduna.
The permanent secretary said the ministry of defence and the armed forces have designed an idea that will help in developing in-house capacity in self-sustainability and sufficiency.
He noted that the Federal Government will do everything possible through its policy framework, to turn around the fortune of its Armed services.
In his own part the Director-General DICON. Major general victor Ezegwu appreciated the permanent secretary for always supporting them while saying the defence industry of Nigeria is ready to start exportation of locally made goods.
The permanent secretary also said that ministry of defence will always support whatever initiative that will encourage local production within the armed services.