Elder statesman says true federalism would solve Nigeria's challenges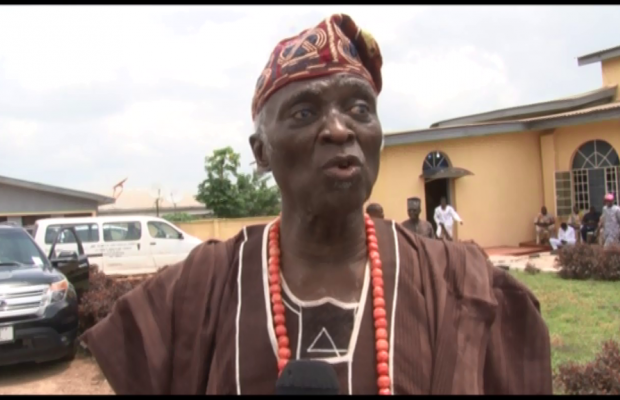 Elder statesman Dr Kunle Olajide has urged Nigerians to continue putting pressure on the federal government to change every government policy that is against the interest of majority in the country.
---
Olajide said this while reacting to the suspension of the Ruga settlement plan by the federal government
He said public opinion is one of the greatest weapons available in democracy.
He also advise whoever wants to herd cow to set up ranches and avoid problems created by the persistent clashes between herdsmen and farmers.
He also said true federalism would solve every problem plaguing the country.