APCON to Regulate Digital Advertisements, Enforce Strict Measures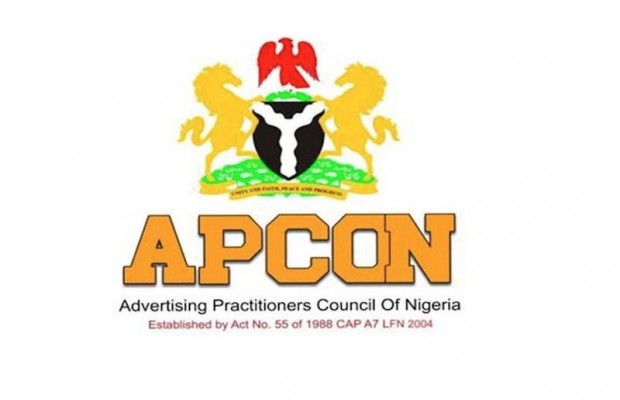 The Advertisements Practitioners Council of Nigeria has revealed that the council will be making new moves to regulate digital advertisements. This is coming from the registrar of the council, Olalekan Fadolapo. 
The president of APCON, Olalekan Fadolapo laments that anarchy is now governing the digital space of advertisements. He says that most digital advertisers have now made it a culture to violate the Nigeria Code of Advertisements. He explains that most digital advertisements are unethical and provocative; promoting religious crisis and moral decadence. He says that the ungoverned digital space is now facilitating nefarious activities and putting society in jeopardy. It is a threat to the Nigerian economy, health, and our children's morality, he says. 
It was then foregrounded that APCON, in a fresh move, will be putting strict measures in place to regulate digital advertisements in order to make it safer for society. This includes the compulsory registration of all advertisers. He foregrounds that all aspects of social media will be explored and they will be working directly with digital space owners. 
Speaking on the upcoming 2023 elections, he also reveals that they will be working with the Independent National Electoral Council to ensure the regulation of all political advertisements.