Corona Virus: Hong Kong to Slash Border Travel as Virus Spreads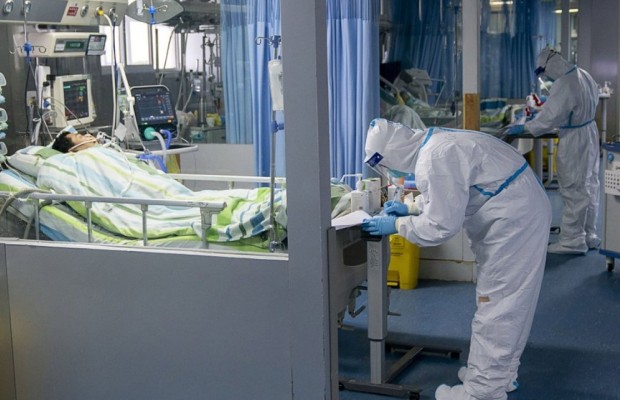 Hong Kong has announced plans to slash cross-border travel between the city and mainland China as the new coronavirus continues to spread. High-speed trains and ferries that cross the border will be suspended from Thursday, Hong Kong leader Carrie Lam announced.
In addition to suspending train and ferry services, flights to mainland China will be halved. People will also no longer be able to receive permits to visit Hong Kong from the mainland. On Monday, Germany and Japan confirmed that they had cases involving people who had not traveled to China but caught the virus from someone who had.
Several foreign governments with large numbers of citizens in Wuhan are planning air evacuations. Japan is sending a plane later on Tuesday. Wuhan, as well as the wider Hubei province, are already effectively in a lockdown with strict transport restrictions in and out of the area. Wearing masks in public is now mandatory in some Chinese cities. The virus has spread across China and to at least 16 countries globally.