We Shut Refineries to Add Value to Oil Production - Kyari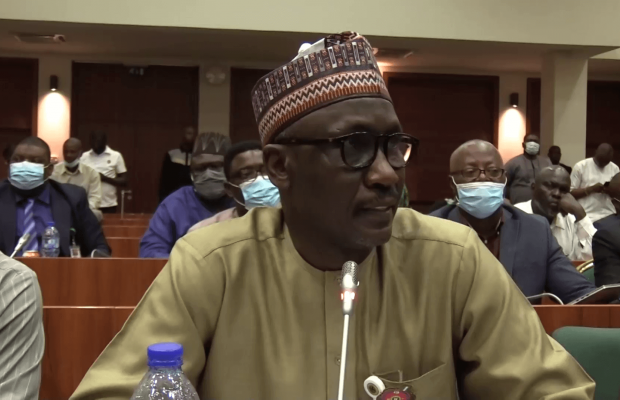 The Group Managing Director of the Nigeria National Petroleum Corporation (NNPC), Mele Kyari says the corporation decided to shut down all refineries in the country due to pipeline vandals, thieves and weakness of the pipelines which has been frustrating supply of crude.
Responding to questions from the House joint Committees on Petroleum Resources (Upstream, Downstream and Gas) to defend the corporation's 2021 budget,  Kyari said it does not make sense to continue to operate the refineries since they are unable to make an impact in oil production.
He said the move was to make the corporation more viable and deliver on its mandate.
Chairman of the committee Musa Sarki-Ada said the 9th House of representatives has achieved when it passed the PIB for second reading without any hindrance.