REPS move to Investigate Influx of Counterfeit Products.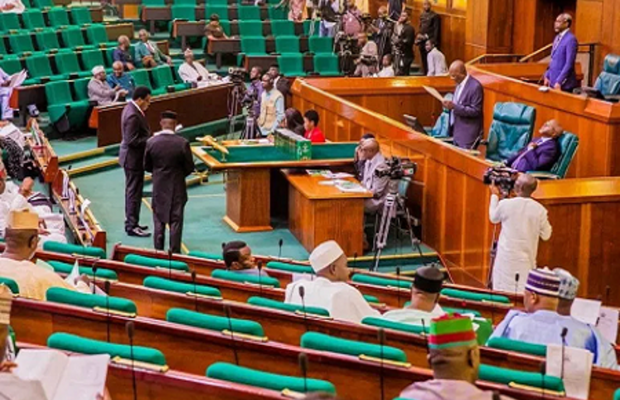 The House of Representatives is set to investigate the influx of substandard and counterfeit products in the country. The House also resolved to urge the Committees on Commerce, Industry, and Information to meet with relevant stakeholders to reach a resolution.
Over the years Nigeria has been faced with the problems of substandard goods being manufactured or imported into the country without proper supervision by the standard organization of Nigeria. A motion moved by Representative Chike Okafor is seeking the intervention of the House to end importation of substandard products which are capable of endangering lives and creating a disincentive to investments
The motion was unanimously adopted and referred to the House Committees on Commerce and Industry, Information, National Orientation, Ethics and Values to investigate and they expected to report back to the committee of the whole for further legislative action.