Oil Prices Fell for the Second Straight Day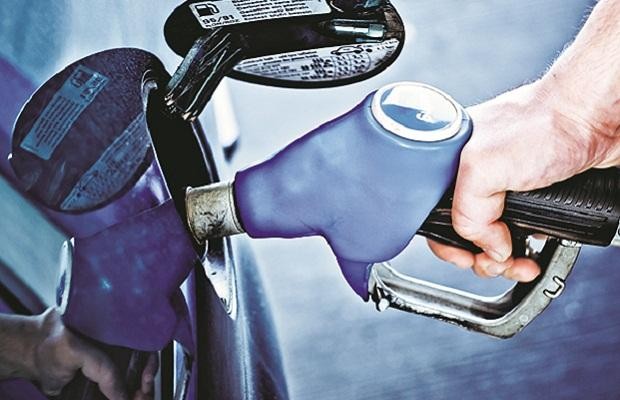 Oil prices fell for the second straight day on Thursday amid a broad decline in global markets after the United States banned travel from Europe following the World Health Organization's decision to declare the coronavirus outbreak a pandemic.
The slump in oil is being compounded by the threat of a flood of cheap supply as Saudi Arabia and the United Arab Emirates promised to raise output to a record high in a standoff with Russia.
A Policy Economist, Dr. Olumuyiwa Alaba, told newsmen that the government must, as a matter of urgency, build the sectors that would sustain the value of the Naira in the face of an oil price crash.
Some economic experts, on Thursday, expressed the need for the Federal Government to immediately and purposefully develop the non-oil sector to mitigate the effect of the slump in oil price in the international market today nigerians exchange rate, naira to a dollar rises from n375 per dollar to $405 per dollar.