Ogun Grants 50% Discount on 2020 Land Use Charge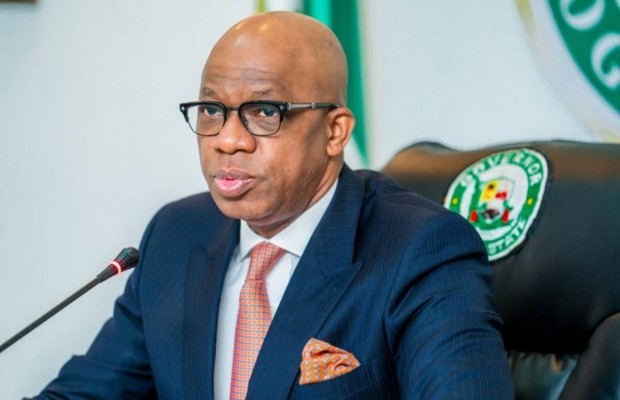 As part of efforts aimed at mitigating the effect of the COVID-19 pandemic on businesses across Ogun state, the government has revealed it will be granting 50 per cent discount on all year 2020 Land Use charge paid before the end of September 2020.
The State Commissioner for Industry Trade and Investment, Kikelomo Longe made this known during an industrial tour to some facilities domiciled in the state.
She noted that the State government is taking steps to further cushion the effect of the pandemic on businesses and investors.
The Commissioner added that the Ministry would continue to create enabling environment for industries to thrive; adding that the present administration was already working on a power evaluation to help address the power challenges facing industries.
Mrs Longe noted that the concerted efforts of the Abiodun-led administration at creating enabling environment for businesses has birthed the establishment of relevant Agencies like the Ogun State Investment Promotion and Facilitation Agency (OGUNINVEST), Ogun State Public Works Agency (OGPWA), Ogun State Enterprise Development Agency among others all geared to improve the Ease of Doing Business and strengthening the State's economic base.
She, however, called for unalloyed support from the production organizations in a bid to win the war against COVID-19