Brace Up For Post-COVID Tax Payment, CITN President Tells Nigerians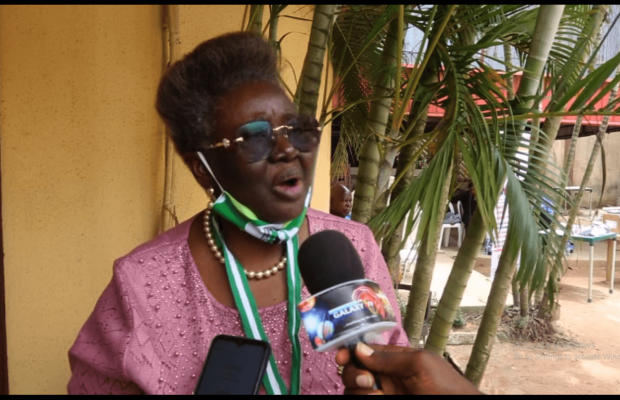 The 14th President of the Chartered Institute of Taxation of Nigeria, Dame Gladys Olajumoke Simplice has challenged taxpayers to brace up for adequate payment of taxes in the post coronavirus era.
Simplice spoke in Sango-Ota, Ogun State during the investiture and inauguration of the 2nd Chairman of CITN Ota District, Adeola Agbogunleri and other executive members.
The CITN President noted that the government had rolled out some palliatives to cushion the effect of the pandemic on the economy, saying that citizens must reciprocate the gesture by prompt and adequate tax payment.
The tax expert said the pandemic dealt huge blow on the nation's economy due to lack of strong education, health care system and weak small and medium scale enterprises.
On his part, the new chairman, Adeola Agbogunleri promised to strengthen the synergy between the CITN and the state government on how to address the issue of multiplicity of taxes.
He vowed to promote professionalism and run an open-door policy in order to build on the achievements of the CITN in Ota District.
Speaking on the CAMA ACT 2020, the tax experts noted that the law is part of the government's ease of doing business policy.
They, however, challenged churches to look inward towards creating centres for learning amongst others.
Correspondent John Felix reports that the high point of the event was the swearing-in and inauguration of the new executives.