Nigerian lady claims beauty making is like forest!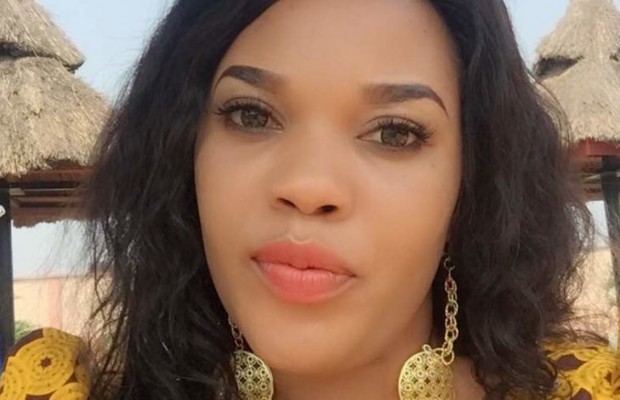 For Josephine Emmanuels, beauty making is like a forest. The skin therapist and CEO of Beauty Forest revealed the secrets behind beauty at large. In her own words, she discussed how inner beauty reflects on the outside.

---
According to her; "Beauty means a lot of things to me, but I love telling a lot of people that beauty starts from inside not outside. Your take-in reflects on your body, so if you really don't take care of yourself, there is nothing called beauty.
You can apply lots of makeup and use so many natural organic products, but if you don't eat quality things, all the organic products won't work effectively. So beauty starts from inside out, and it is what you take inside that will reflect on your outward appearance."
However, Josephine urged young Nigerians to embrace beauty making, stressing that beauty makingis a well to do business.