Fuel Price Will Continue to Fluctuate Due to Unstable Crude Price - FG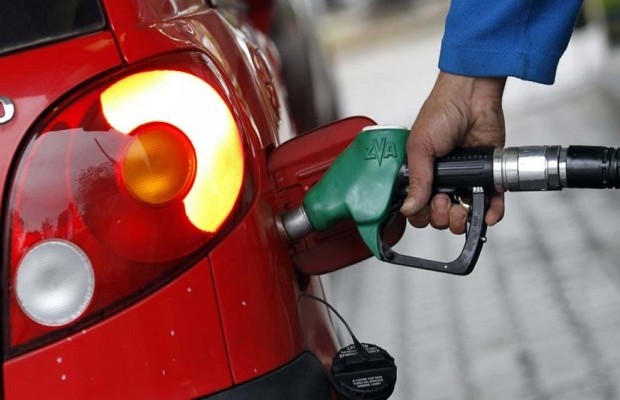 The federal government says the prices of PMS will continue to fluctuate as long as the price of refined products remains unstable in the international market.
Minister of state for petroleum, Timipre Sylva made the clarification while addressing state House Correspondent in Abuja Monday.
He said price increase on the premium motor spirit was to meet realities arising from changes in fuel prices in the international market.
The minister further clarified that the situation will encourage the government's quest to end the subsidy regime.
He said the slight increase in the price of petrol was due to the announcement of the COVID-19 Vaccine which caused an increase in the price of crude oil.
Mr. Sylva said he was in the seat of power to brief President Muhammadu Buhari on happening in his ministry and the oil sector in general.