Border Closure: 13 Months After, Pains And Gains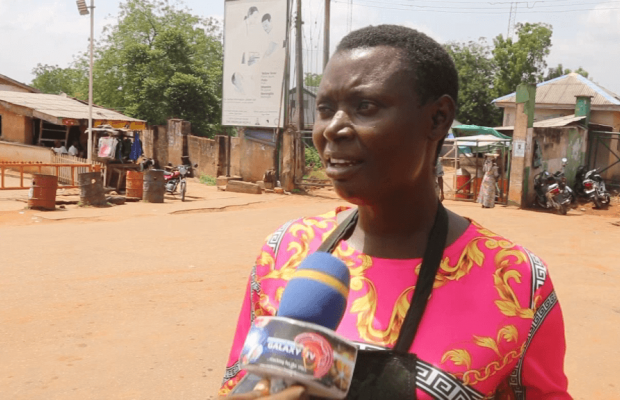 For over a year, the Nigerian land borders have been shut to curtail smuggling activities and illicit trade.
For residents who live within the border areas, they tell correspondent John Felix how they have faired in the last 13 months.
Following the closure of the borders in August 2019, the adverse consequences of the border closure are far-reaching.
Before now, this axis is a beehive of activities, but now, its relatively quiet.
Food inflation is on the increase, the highest in several years, according to the National Bureau of Statistics.
No doubt, high food prices encourage smugglers to continue the illegal smuggling of foodstuff by buying at low prices in neighbouring countries and selling them at higher prices in Nigeria. 
But for residents who live within the border areas, they say life has not been the same in the last 13 months.
While lamenting the continued closure, they are appealing to the Federal Government to reconsider the decision.
For the Customs Area Controller in Ogun state, Michael Agbara he speaks on the pains and gains of the continued border closure.
He notes that the failure of some neighbouring countries to adhere strictly to the  WCO and WTO standard has led to the continued closure of the border.