FEC Approves Reopening of Four Land Borders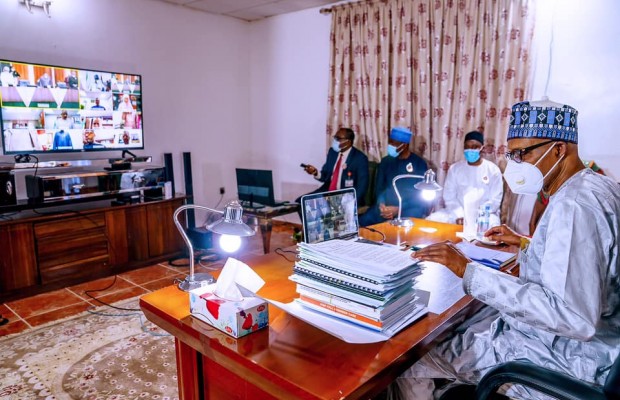 Federal Executive Council has approved the reopening of four land borders with immediate effect, while others will be reopened subsequently.
Minister of Finance Budget and National Planning Mrs Zainab Ahmed, who made the disclosure this afternoon at the virtual FEC meeting, also said the restriction on the importation of some commodities, like rice and other products, would continue to be enforced.
Hajia Ahmed said the presidential approval for the border was part of the request made by her committee when it submitted its report last month.
Speaking on the gains of the border closure which started in August 2019, the minister of trade industry Adeniyi Adebayo said a lot has been achieved and gained by the government since the border closure.
Adebayo said racketeering in the oil and gas sector has been reduced to the barest minimum since the closure.
The minister also said the Nigerian agricultural sector also got a boost due to the ban on importation of rice.
The borders opened for now include Seme Border in the Southwest, Ilela Border in the Northwest and two others.