DPR seal stations over operational permit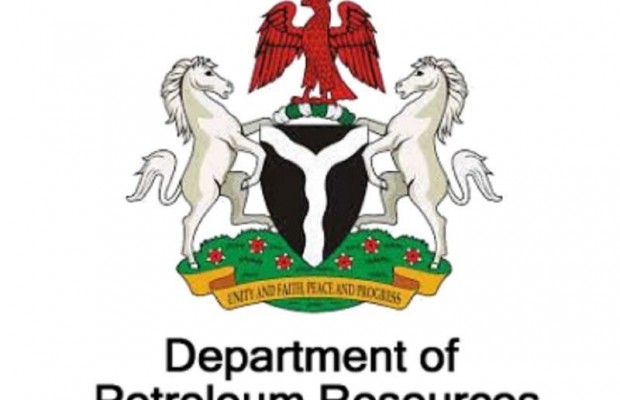 In line with the nationwide surveillance on petrol stations indulging in sharp practices, the Department of Petroleum Resources Yenagoa field office, have sealed three petrol stations over expired operation license, nonfunctional safety appliances and under dispensing of products.
---
The exercise which started in the early hours of the morning took officers of the DPR to the Yenagoa expressway where the affected stations were located.
Speaking on the exercise as officers place seals on erring stations, the Chief Technical Officer in Yenagoa said they will ensure marketers comply with their directives.
He stressed on the payment of the required penalties before the federal government agency will remove the seals.
The exercise according to the Department of Petroleum Resources will be a continuous one until full compliance to directives is followed.