World mental day: experts raise alarm over cases of suicide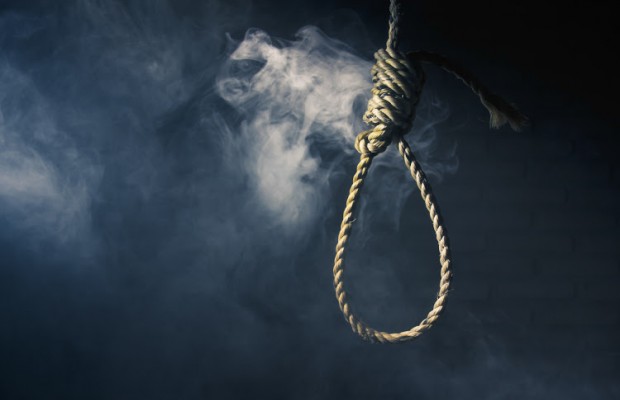 As Nigerians join the rest of the world to celebrate this year world mental day, medical experts have expressed concern about increasing cases of suicide among the youth, calling on all stakeholders to rise to the occasion.
---
At a symposium held for students of public schools at the University College Hospital, Ibadan, with the theme 'mental health promotion and suicide prevention', a consultant psychiatrist, Dr. Victor Majekodunmi says there is increase in the cases of suicide in Nigeria and other parts of the world while Dr. Ayinde Olatunde added that all hands must be on the deck to address the situation.
They added that most people who commit suicide suffered from mental health or substance use disorders stressing that early detection and treatment would prevent cases of suicide.
The experts emphasized the need for Nigerians to show compassion and care to those who are in distress around them.