Expert says 18,000 suicide death recorded in Nigeria annually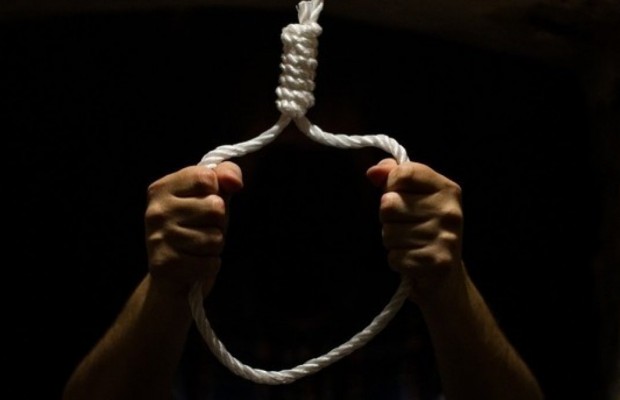 The Chief Medical Director and Provost, Neuro-psychiatric Hospital, Aro, Abeokuta, Dr. Timothy Adebowale has cited the World Health Organisation's (WHO) statistics of 800,000 annual suicide deaths globally with over 18,000 of the figure recorded in Nigeria, yearly.
---
Dr. Adebowale disclosed this in Abeokuta at the annual World Mental Health Day and launch of stress helpline with the theme: "Suicide Prevention".
He said the essence of making suicide prevention as the theme of the 2019 celebration was to further attract government's attention to the scourge; with a view to ensuring increased priority is given to the scourge in public health agenda.
The Neuropsychiatric Hospital, Aro, Abeokuta also launched the Stress Helpline to enable people with emotional or other health challenges to call for professional counselling.
The Provost said the move was part of efforts directed toward combating frequent suicide deaths in Nigeria.