Oyo Tests Over 27 Thousand Residents for COVID-19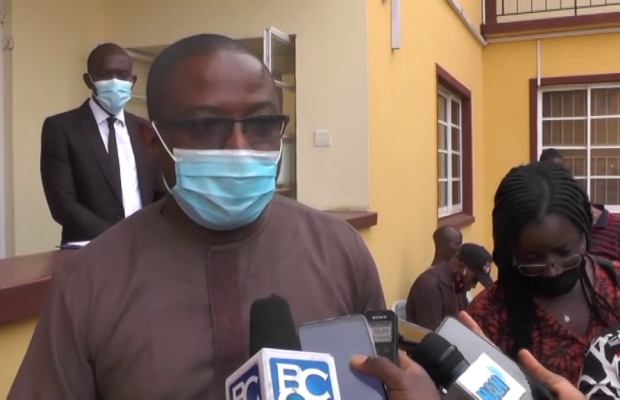 The Oyo State COVID-19 Task Force has declared that Over 27 residents of the state have been tested for COVID-19.
The state in the recent figures released by the centre for Disease control recorded 213 cases of the disease.
A Clinical Epidemiologist in the state, who is also a member of the task force, Dr Pelumi Adebiyi in an interview with Newsmen stated that more tests are now being conducted in all local government areas in the state.
Correspondent Kunle Ojo reports that Dr. Adebiyi declared that it will be wrong to talk of the second wave if a sizeable number of residents are yet to be tested for the disease adding that no local government in the state has been designated as an epic centre for coronavirus in Oyo state.
He stressed the need for people to observe the basic principle of wearing of facemasks, washing of hands regularly and use of alcoholic based sanitisers.
Dr Adebiyi urged the people to understand that the disease is very much around and there is a need for them to always keep safe.