Oyo Seals Six Health Facilities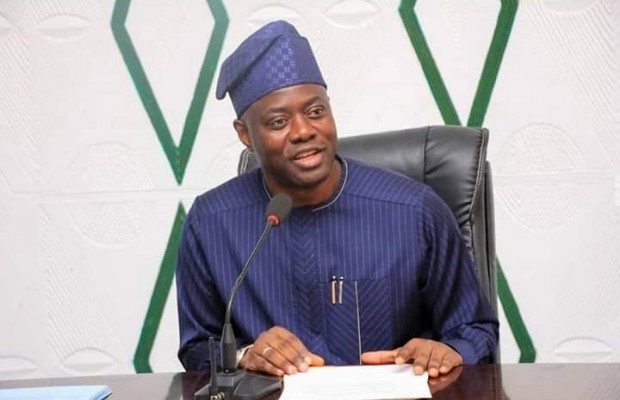 Oyo State task force has sealed six unauthorised health facilities in Ibadan and Oyo town over non-accreditation, quackery practices amongst other misconducts by owners of the centres.
The team headed by the state commissioner for health, Dr. Bashir Bello, closed four clinics and maternity facilities situated at Cele, Agunpopo in Oyo town and two in Ibadan, located at Alakia and Amuloko.
Dr. Bashir Bello while speaking during the monitoring exercise, expressed concern over the re-occurrence of illegal practices among owners of private health facilities in the state.
He maintained that the government is concerned about the delivery of quality health care in both the public and private health facilities for the sake of citizens and residents of the state.
Dr. Bello, who spoke through the Director of Secondary Health Care and Training in the ministry, Dr. Wale Falana, said the idea behind the monitoring exercise was to maintain sanity in the health sector and ensure facilities under the watch of personnel with professional qualifications secure accreditation as and when due.
Bello hinted that the drive is not limited to private hospitals alone but all private facilities offering health care services, which includes laboratory services, pharmacy, nursing amongst others.
He stated further that the present administration remain sacrosanct about the well- being of individuals, hence, there is need for qualified medical practitioners who are yet to register their facilities to do the needful without further delay.