Oyo Govt Restates Commitment to Wellbeing of Mothers and Child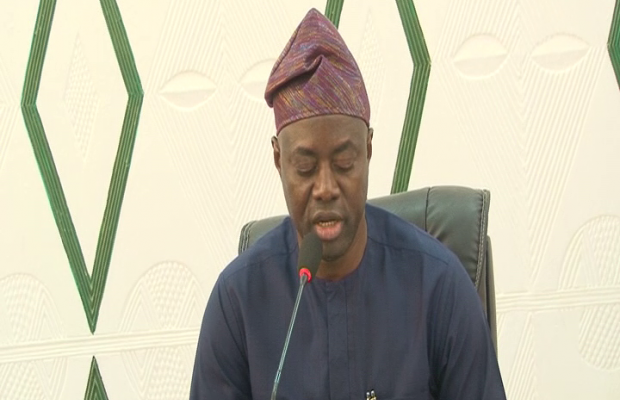 In an attempt to protect the lives of women and children during childbirth, more than 200 women have successfully undergone free corrective Vesico-Vaginal Fistula, VVF, surgical operations in Ibadan, the Oyo State capital.
Speaking at the culmination of the 5-Day event, at the Jericho Nursing Home in Ibadan, Governor, Seyi Makinde, assured that his administration would not spare any resources in ensuring a drastic reduction in the number of women suffering from this health challenge in the State.
Correspondent Kunle Ojo reports that Makinde stated that his administration was ready to render support to all women and children facing the VVF health challenge, not only in Oyo State but also in other states, in as much as they can get to the State, adding that he would ensure a conducive environment for all front line workers in the State.
On his part, the Commissioner for Health Dr Bashir Bello stated that Governor Makinde was ready to support the Ministry's Medical Board to enable it take care of all complications that could arise from childbirth and pleaded for the free medical treatment to continue. 
Also speaking,  the Permanent Secretary in the Oyo state Health Care Board,  Dr Muhideen Olatunji, noted that cases of post-natal issues would soon be a thing of the past among women and children.
Some of the beneficiaries of the surgery appreciated the Governor for his kind gesture and urged every woman who is suffering from the same medical condition to speak up in order to gain proper medical treatment, adding that not all illnesses are spiritual.