No polio in Kano says Govt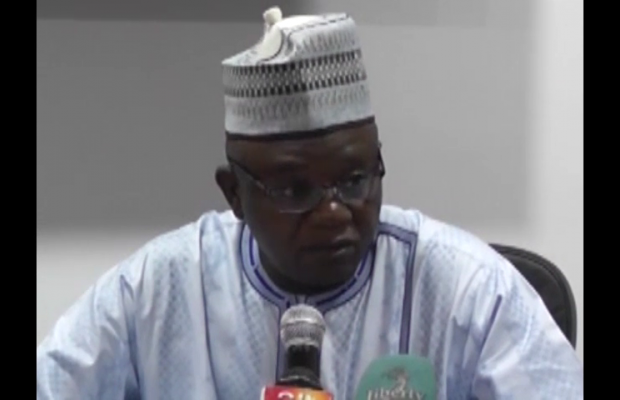 Kano state government has denied the existence of wild polio virus in the state.
---
The permanent secretary in the state ministry of Health, Usman Bala said the state has been freed of polio since July 2014. 
Bala said  the ministry has several methods of monitoring and evaluation to prevent the outbreak of the wild polio virus in the state. He said they are committed in ensuring that the state and indeed the nation remain polio free. 
Polio is a dreadful disease that cripples children.