Experts decry increasing rate of fungal infections in Nigeria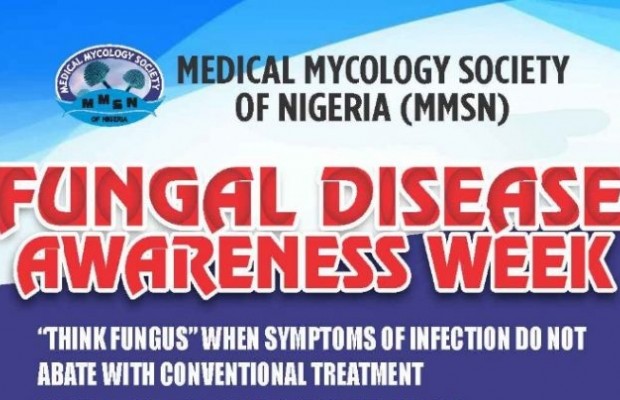 The medical mycology society of Nigeria has decried the increasing rate of fungal infections in the country calling on government at all levels and other stakeholders to imitate appropriate actions to reverse the trend.
---
The group leader of the mycology research group, university college hospital Ibadan, dr. Samuel Fayemimo while addressing journalists in Ibadan noted that life-threatening fungal infection affects about 11.5 million patients worldwide and accounted for 1.5 million death annually.
Correspondent Kunle Ojo reports that Dr. Fayemimo maintained that the burden of the infection in Nigeria has been estimated adding that all stakeholders must join hands to find lasting solutions to the problem.
Dr. Fayemimo and another member of the group, Dr. Funmilola Makanjuola called for the establishment of reference laboratories as well as training for clinical staff across the country stressing that federal government should consider the option of creating four mycology reference laboratories.
They maintained that this approach would ameliorate the difficulties in diagnosing invasive fungal infections caused by the pathogenic fungi.