Mental illness cases begin at age 14- expert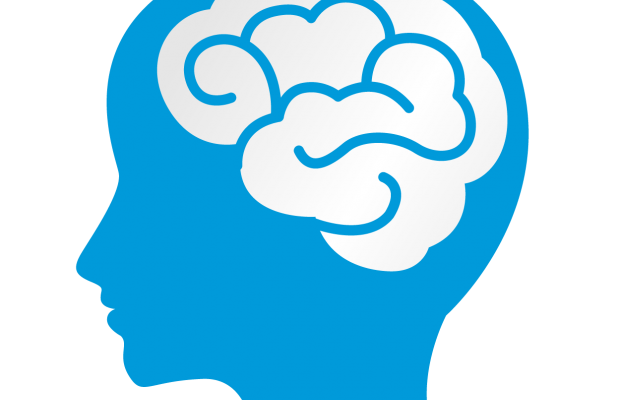 The Provost and Medical Director of the Neuropsychiatric Hospital, Aro,  Abeokuta, Timothy Adebowale, has disclosed that most of the mental illness in the society begins at age 14.
---
He made this known in Abeokuta at a press conference organized by the hospital as part of activities marking the 2018 World Mental Health Day.
The theme of this year's event is 'Young People and Mental Health in a Changing World'.
He said most cases of mental illness in young adults go undetected and untreated.
He added that the burden of the disease and depression remain the third leading cause of death among adolescents, after suicide.
Reports by John Felix