Covid-19: Kano Discharges 90, Records 33 Deaths with 761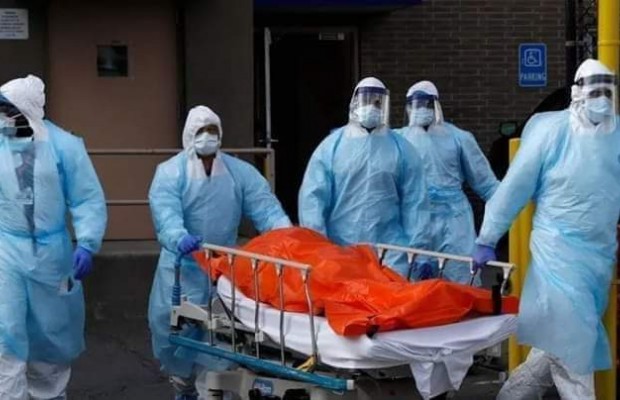 Kano state has recorded 33 deaths, discharges 90 and has 761 confirmed cases after 34 days of recording its index case on April 11, 2020.  
Galaxy TV correspondent, King Richard reports that Kano state ministry of Health tweeted last night that the number of discharged persons from the virus has gotten to 90 after three more persons were discharged yesterday.  
According to the ministry, eight more persons tested positive to the diseases making the number of active cases in the state to stand at 638.
While grappling with the causes of mysterious deaths of hundreds in the last three weeks, Kano state has made the use of face mask compulsory and has clocked one month in lockdown in an attempt to curtail the spread of COVID-19.
Meanwhile, the federal government said that over 350 tests are conducted daily in Kano as all three testing labs in the state are now functioning adequately.
The minister of health, Osagie Ehanire at a recent presidential Task Force briefing in Abuja said that the situation in Kano has stabilised