Association of Nurses and Midwives Tell Elrufai To Increase Their Salary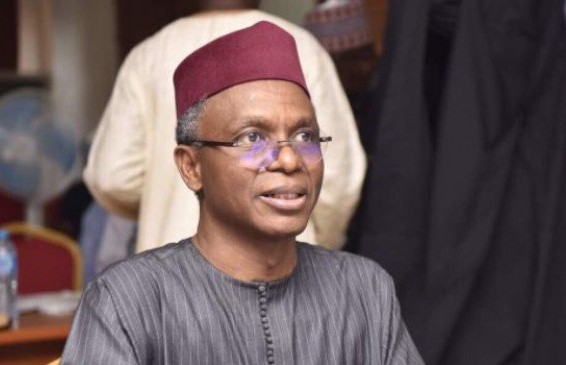 The National Association of Nurses and Midwives, Kaduna state chapter have called on Governor Nasir Elrufai to improve the welfare of nurses in the state.
The Kaduna state nurses are claiming that they are the least paid in the country and therefore appeal to the state governor to look into their plight as a matter of urgency.
This demand is part of the resolutions taken at the state executive meeting while thanking him for the recruitment of more healthcare workers and the improvements he has made on infrastructural development.
Addressing newsmen at the health care house in Kaduna, the chairman Kaduna state chapter Ishaku Yakubu, thanked the state governor for his effort in curbing COVID-19 in the state while appealing to him to pay their outstanding Hazard allowance.
On the issues of insecurity ravaging the country, the association expressed its displeasure on the present security situation of the state, saying one of their members was recently kidnapped and is yet to be rescued.