The Hit Beats: Who Comes First?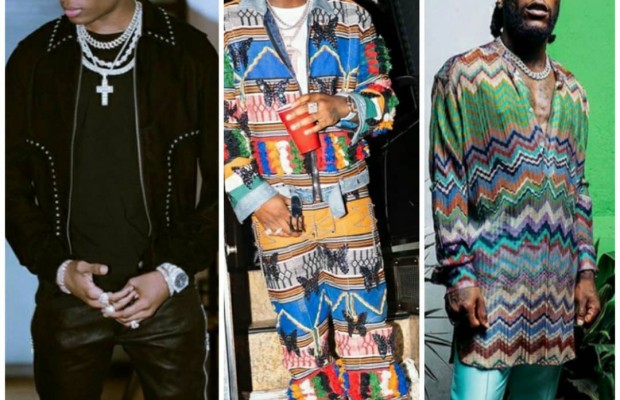 Written by Busta
The music industry is one industry that has produced exceptionality, creativity, prowess, and knowledge. It has also created job opportunities for profitable business-minded people.
Lately, the Nigerian music industry has greatly been recognised worldwide for its uniqueness in sound, just like;
*Ayodeji Ibrahim Balogun popularly known as Wizkid, is one of the front-liners
*David Adedeji Adeleke popularly known as Davido
*Damini Ebunoluwa Ogulu Rex Popularly known as Burnaboy
They're arguably the Nigerian music award-winning acts, also Grammy nominees, representing Africa globally in the world of music. We anticipate their albums coming up this year as they have promised. The question is, who will release his first? Or are they waiting for one to release first?
These three artists have paid their dues in the industry and are reaping the rewards. The fans are anxiously waiting for them to release their albums but they keep changing the set date for the release. The fans hope their albums drop sooner than expected.
Among the three Davido, Wizkid and Burnaboy whose album release do you look forward to??