Nigerian Women in Entertainment with Recent International Recognition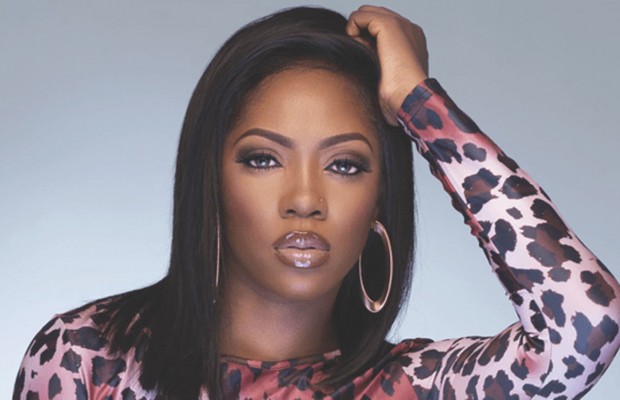 Written By Funke Oshin
Nigeria is Africa's most populous country, with recognitions in various industries, businesses and spheres. This popular culture has in no doubt placed the country in a high stance globally.
Nigerian Entertainment has become the most reckoned with entertainment sector in the world with Nigeria's film industry, Nollywood, occupying  the second-largest film industry in the world in terms of volume. The music industry has also been gaining ample recognitions globally as Nigerian Artiste have been gathering international awards nominations, wins and collaborations.
Today, I will be putting my spotlight on Nigerian female Entertainers who have gained international recognitions in the year 2020.
KIKI MORDI
Kiki Mordi is an award-winning Nigerian journalist, media personality, filmmaker and writer, who recently got nominated for the 2020 Emmy Awards, an American award that recognises excellence in the television industry, over her sex-for-grades investigation which uncovered assault in Africa's university system.
In 2019, Mordi and her BBC Africa Eye team released a 13-minute documentary that exposed sexual harassment meted out to students at the University of Lagos and University of Ghana by lecturers.
YEMI ALADE
2020 has been an interesting year for Nigerian Afropop singer, songwriter and self-acclaimed Mama Africa, Yemi Alade. The songstress was among the fore front artists/musicians from across the world to perform at "The Global Goal:  Unite for our future" sponsored by the Global Citizen, alongside international acts like Miley Cyrus, Shakira, Jennifer Hudson, Usher, Justin Bieber and Quavo in June 2020.
Her achievements will be downplayed without the mention of her ground-breaking appearance on "My Power" and "Don't Jealous Me" visuals from Beyoncé's Black Is King visual album.
GENEVIEVE NNAJI