Lupe Fiasco Thrown Off Stage After Anti-Obama Comments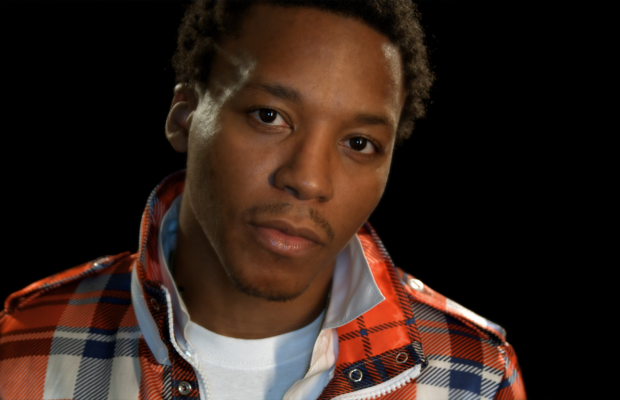 He's made controversial comments about President Obama before, and tonight, the controversy continued as Lupe Fiasco was removed from the stage during his performance at Hamilton Live in Washington D.C. Booked to perform in celebration of Obama's reelection, Lupe apparently performed an anti-war song, said that he did not vote for President Obama in November's election, then was asked to leave after refusing to move on to the next song after 30 minutes.
below are detailed tweets from Josh Rogin, a popular political writer for Foreign Policy, who was in attendance at the show.