Jim Iyke reveals movie that made him return to acting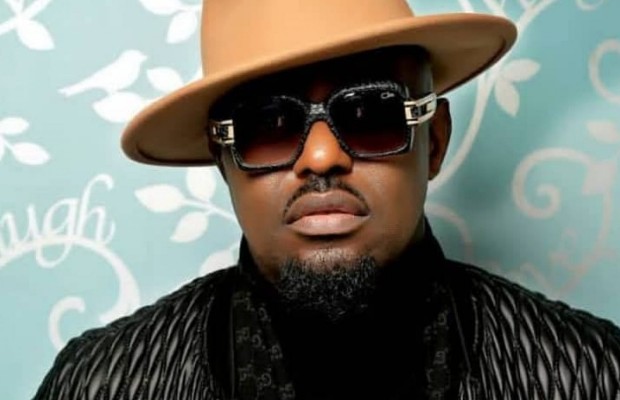 Popular Nollywood actor, Jin Iyke has revealed he was compelled to go back into acting after he got the script of a Nollywood movie titled 'seven and a half dates'.
Jim, who is popular for his bad boy and lover boy roles in Nollywood has been off the radar for a while.
While reacting the news that seven and a half dates movie made it to the sought after global streaming platform, Netflix, he said after reading the script, he decided he could not afford to miss the movie.
 "I must say, the script compelled me back into acting," Iyke said.
Speaking further, Jim revealed how he was compelled to be a part of the movie, "Creativity, uniqueness and a lot more. I just couldn't afford to not be part of this movie. The cast members are incredibly talented. I always choose my script very carefully and when I got the script for Seven and a Half Dates, I just couldn't turn my back on it."
Samuel Olatunji, the executive producer of the movie made the announcement the film has been accepted by Netflix.