UI Acting VC Gets Tenure Extension by Senate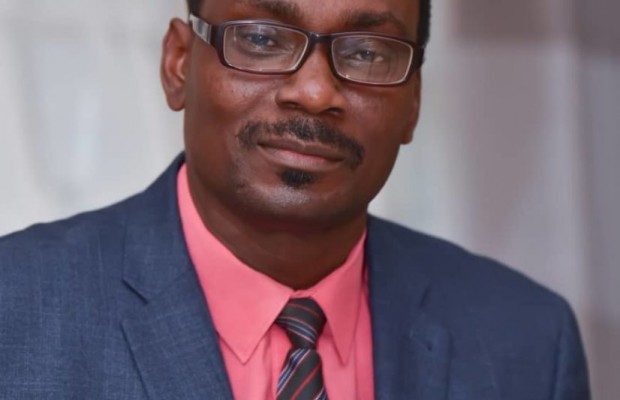 The Senate of the University of Ibadan,  Ibadan, on Monday, extended the tenure of the Acting Vice-Chancellor of the institution,  Prof.  Babatunde Ekanola.
The tenure elongated, which takes effect from June 1, 2021, is coming pending the appointment of a substantive VC, but subject to confirmation by the Governing Council.
Both the Acting Vice-Chancellor and the Deputy Vice-Chancellor (Administration) Professor Kayode Adebowale recused themselves from this section of the meeting of the Senate. 
According to the tradition of the institution the Provost College of Medicine, Professor Olayinka Omigbodun presided over the section.
His re-election took place at a Special Meeting of the Senate of the University which held at the Trenchard Hall of the university.
This was after a heated debate which lasted for about one hour fifteen minutes as to the appropriateness or otherwise of a tenure extension for an Acting Vice-Chancellor. 
A total of 151 members of the Senate voted for the re-appointment of Professor Adebola Ekanola.
It was gathered that only a member of the Governing Council and one other Professor abstained from voting.
The Senate had earlier at the same meeting voted overwhelmingly in support of electronic voting with 163 members in support while 12 members abstained.
Recalled that  Ekanola was elected by the Senate in November 30,  2020 for the period of six months after the crisis erupted over the appointment of a substantive VC  for the premier university following the expiration of the tenure of the immediate past Vice-Chancellor, Professor Idowu Olayinka in December 1, 2020. 
Ekanola's initial six months tenure is due to lapse on May 31, 2021.
A circular addressed to the Senate of the institution by the Governing  Council had asked the Senate to deliberate on the appointment of an Acting VC. 
The Senate Paper No. 6702 had read: "Council Decision to Senate: The Expiration of the Six Month Appointment of the Acting Vice-Chancellor (01 December 2020 – 31 May 2021)