Analogue Music vs Digital Music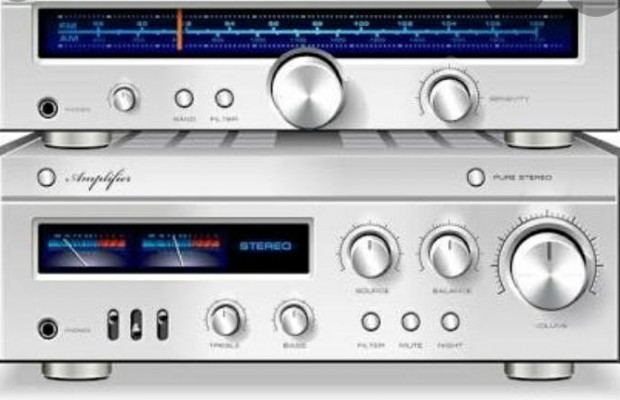 By Mc Busta
The world they say is now a global village, and Technology world revolves around us. This no doubt is the reason for comparison in what was and what is, what we liked and what we enjoy. Music to some people is life, as it tells ones mood while to others it's a way to express your feeling or yourself, and this does not affect the instrumentalities. But the quality of the music will be felt and appreciated.
 Analogue versus Digital Music which is Preferred?
  Analogue music represents the actual sound wave from the artist and other instruments, recorded in studios and dubbed in cassette or tapes.
Digital music, however, is music been recorded in or converted to a digital format such as: mp3 and other music formats downloaded from the internet.
In the early 70s and 80s, music was analogue. The processes were difficult, despite a good production being created, it takes time and days for an artist to record in the studio. Creating music then was more entertaining, because music was played live in the studio with the conga drum, guitar, keyboard, agogo etc. The output comes out nice and dubbed in tapes and cassettes.
There's this saying, "The world is in a digital age" and we find musical production done fast. In the middle 90s, the digital process in making music was simple as music were stored in digital audio players, hard drives, digital storage devices after recording in the studio.
Which do you prefer, Analogue or Digital recording process???