5 Things You Definitely Don't Know About Judith Audu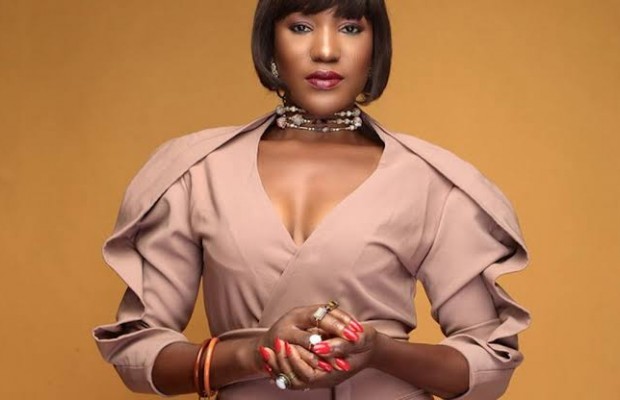 By Adanna Onyekara
Today, the 1st of July marks the start of another wonderful and prosperous year in the life of Judith Audu.
Here are 5 things you definitely don't know about the multi-talented actor.
1) The Model, Presenter, Blogger, Actor, Producer and Director, is the second child and only daughter of Audu Ali Audu and Gift Salamat Audu.
2) She has a Bachelor of Arts in French and a degree in Masters of Public and International Affairs (MPIA) both from the University of Lagos.
3) Her first acting gig was in 2004, it was one scene, on the set of Tajudeen Adepetu's TV Series titled One Love.
4) Her meeting with Tope Oshin on the set of Tinsel, even though she probably didn't say a word to her, opened her eyes to the opportunities, potentials and values women have, and could really bring to the table in Nollywood.
5) Judith Audu is the C.E.O of Judith Audu Productions.

@adannaonyekara