Google to change search results layout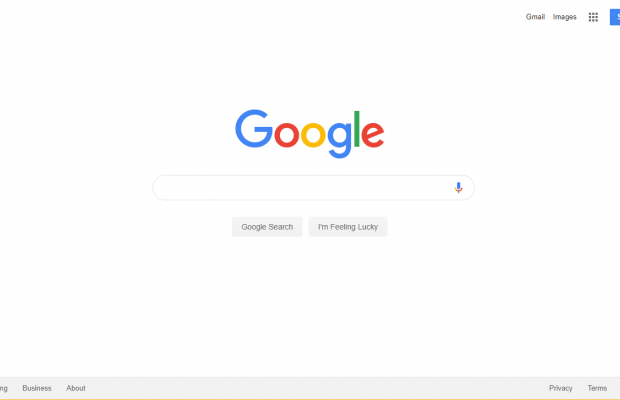 Giant internet search engine Google has announced a change to the layout of search results on mobile devices. Unlike before where more info about contents was displayed, the new layout will show the website name and logo at the top of each result.
---
 The way ad results will change too. If there is an ad to show, it will appear with a bold label at the top with the web address.
The new design will allow new actions like the ability you buy movie ticked, play a podcast and many others.
Google is hoping the changes will make it easier for users to know where information displayed on search results are coming from.
"Over the years, the amount and format of information available on the web have changed drastically—from the proliferation of images and video to the availability of 3D objects you can now view in AR," the company says in a blog post.
Although this change will begin with the mobile, it is hoped it will be carried over to the desktop version too.
 See the new layout below: