Cutting Edge Technology to Boost Performance of to Tackle Insecurity - Mba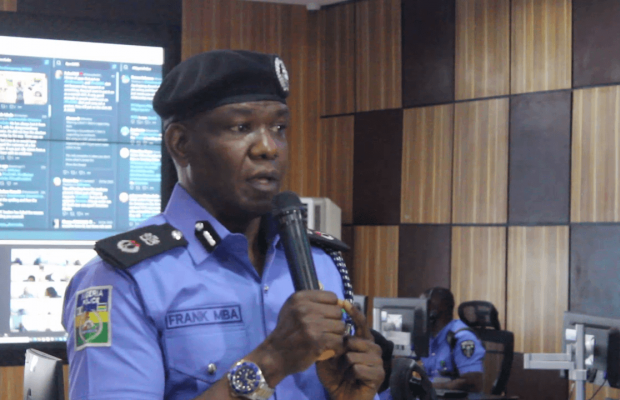 A year after President Muhammadu Buhari commissioned newly acquired police operational combat vehicles, the Nigeria police national command and control headquarters is deploying cutting-edge technology in tackling crimes and criminality in the country.
Force Public Relations officer CP Frank Mba who conducted journalists around security intelligence arena in Abuja Friday,  said the Intelligence tool has the capacity to digitally gather information and process them into actionable intelligence, perform investigations with the aid of mobile and body cameras. 
Mba said the innovation can also activate capacity to link up with all the 36 states, while Patrol vehicles do a live feed of the system amongst other functions.
In the case of threat to life, Mba who explained that the facility has a Digital way of reporting cases by sending an alarm expressed the commitment of men of the Force at ensuring the safety and security of Nigerians, with the tools and technology provided by the Government.